With so much publishing industry news and debate, there's never time for TNPS to cover it all. But most days I manage to put out shorter posts on LinkedIn to at least give the smaller stories some deserved attention. What follows are some of those too-short-for-TNPS posts that this past week appeared on TNPS LinkedIn, that you may find interesting.
---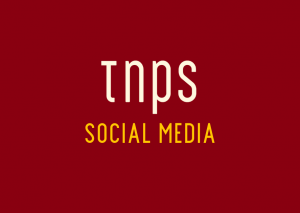 "This doesn't really matter because they are reading the 'wrong' books anyway."
Over at the Bookseller this week, Philip Jones offers an excellent rebuttal to a nonsense piece by James Marriott in the London Times that argued TikTok was a threat to our "intellectual health", undermining reading and liberal society.
Writes Jones: "Rather than undermining anything, TikTok is revitalising reading for a generation that otherwise might be lost, as YouTube did before it, or as television and cinema have also done.
Jones continues: "I worry though that for Marriott this doesn't really matter because they are reading the 'wrong' books anyway, i.e. it is the canon that binds society together. In that case, Marriott could do worse than widen his own reading."
Read the full op-ed over at The Bookseller.
#BookTok #SocialMediaandPublishing #TheSkyIsFalling
---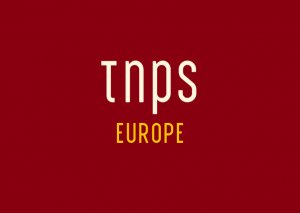 The València Book Fair is second only to Madrid in Spain's book fair line-up, typically attracting a crowd of 500,000 that will spend upwards of one million euros on books.
This year's event is set for 27 April through 7 May.
But this year the event layout has changed, and not everyone is happy.
---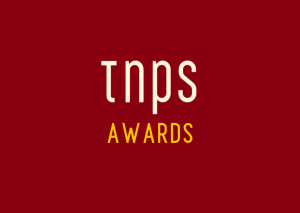 Reader's guide: The six novels shortlisted for the 2023 Dublin Literary Award.
From India's Scroll:
Six novels have been shortlisted for the 2023 Dublin Literary Award, sponsored by Dublin City Council. Now in its 28th year, this award is the world's most valuable annual prize for a single work of fiction published in English. The winning-author will get a cash prize of €100,000. For a translated book, the author will receive €75,000 and the translator, €25,000. Unlike other literary prizes, here the nominations are made by librarians and readers from a network of libraries around the world.
"The 2023 Award winner will be chosen from a diverse and international shortlist which includes two novels in English and four novels in translation, from Croatian, French, Spanish, and German. The shortlist features authors who are American, Mexican, German, Croatian, and Canadian-Vietnamese."
Read more at Scroll.in.
#DublinLiteraryAwards2023
---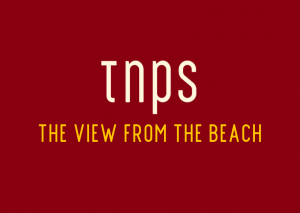 Repost commentary:
Many publishers and authors now rely on BookTok to drive sales and profits, yet the official policy of the US government is that TikTok is a national security risk.
If publishers believe that, should they be using BookTok at all?
And if they don't, where is the counter-argument to justify profiting from an alleged national security threat?
---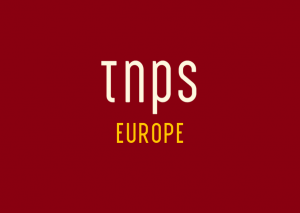 Reading Greece:19th Thessaloniki Book Fair – Books and International Dialogue
"With American Literature as its guest of honour, the 19thThessaloniki Book Fair will be held on 4-7 May 2023 inaugurating new cooperations and opening up new perspectives in the international book market."
Read more at the Greek News Agenda.
#Greecebookmarket #Greecepublishing #ThessalonikiBookFair2023
---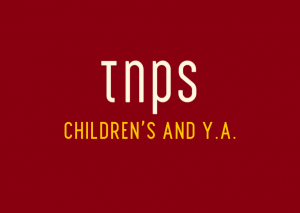 Repost commentary:
"I believe that children's books are a special part of our industry. Whether they are just playful, educational, or trying to tackle difficult issues, there is something wonderful about that combination of text and illustration – often two different creators working in tandem – when it captures our imagination. They bear reading over and over again. Just seeing the cover can bring a smile to our faces and transport us back to childhood, or to special moments with our own children." – Karine Pansa, IPA President.
Children's books are the cornerstone of the publishing industry, and of modern society, yet all too often children's books, authors and publishers are dismissed as a sideshow.
Every day should be International Children's Book Day!
---
img