With so much publishing industry news and debate, there's never time for TNPS to cover it all. But most days I manage to put out shorter posts on LinkedIn to at least give the smaller stories some deserved attention. What follows are some of those too-short-for-TNPS posts that this past week appeared on TNPS LinkedIn, that you may find interesting.
---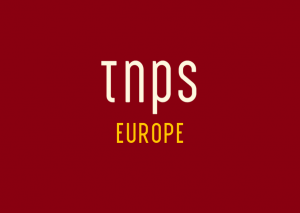 Romania – Bookfest Timișoara kicks off tomorrow, March 30, and runs until April 2.
A full list of what to expect can be found on the Bookfest website.
#Romaniabookmarket #Romaniapublishing #Bookfest2023 #BookfestTimisoara2023
---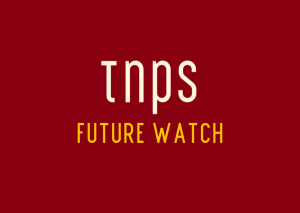 A sad day for progress. But the issue appears to be data protection, so hopefully OpenAI can soon work a compliance hack that will reinstate ChatGPT in Italy and remove a potential issue elsewhere.
---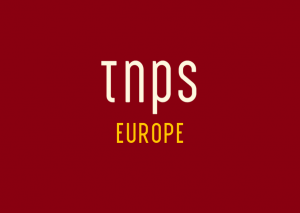 Spain: Madrid – City of bookstores
"In the penultimate week of April, the Fundación Germán Sánchez Ruipérez offers at Casa del Lector an opportunity to verify the wealth that its wonderful bookstores represent for the city of Madrid."
#Spainbookmarket#Spainpublishing#Spainbookstores
---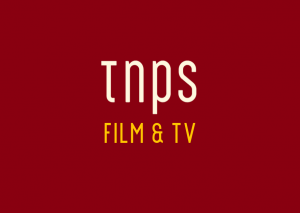 Netflix restructures its film units, aiming to make fewer (but better) original movies
"Netflix is restructuring its film units and vowing to make fewer but better movies, according to a new report from Bloomberg, which Netflix partially confirmed. The report said the streaming giant is combining film units that produce small and midsize films, resulting in a handful of layoffs, including two longtime executives. Netflix told TechCrunch that these changes were made to simplify its structure and set it up for the next phase of its growth."
Aisha Malik has the detail over at TechCrunch.
#Netflix #digitalstreaming #film #TV #digitalsubscription
---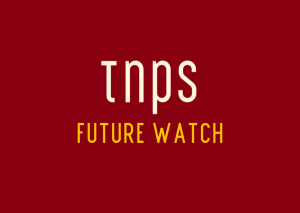 "Fewer boundaries by territory and more integration by language": Cross-border publishing goes hybrid.
"As the world increasingly becomes smaller and a global marketplace, English-language publishers have a head start in being able to leverage their content (and brands) across national boundaries – they just need to seize the new opportunities available to them."
While the focus is news-publishers. this is a must-read for book publishers interested in the global markets.
#globalpublishing #globalbookmarkets
---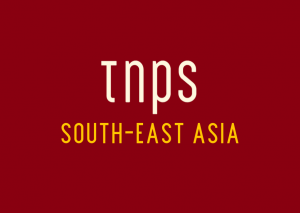 Indonesia: literature in translation.
"In recent years, the international profile of Indonesian literature has been given a substantial boost. Indonesian authors and their works have been highlighted at major book fairs in Europe and backed by funding from the Ministry for Education and Culture and the Agency for Creative Economy (Bekraf)," writes Jemma Purdey.
"It was hoped that an international boon for Indonesian literature would follow.
The publication of work in English translation is imperative in order to achieve such a global readership. Who and what is being translated and published? And what expectations do publishers and readers have about the stories they will encounter?
In the latest podcast episode of Talking Indonesia, Dr Jemma Purdey chats with writer and translator Tiffany Tsao about these questions and more.
#Indonesiabookmarket #Indonesiapublishing #Indonesiatranslations