With so much publishing industry news and debate, there's never time for TNPS to cover it all. But most days I manage to put out shorter posts on LinkedIn to at least give the smaller stories some deserved attention. What follows are some of those too-short-for-TNPS posts that this past week appeared on TNPS LinkedIn, that you may find interesting.
---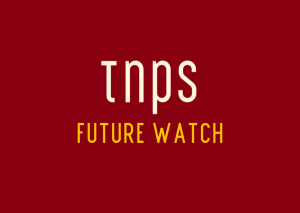 "Westworld was science fiction when we started, and now it's much more like a documentary film."
#AI #AIpublishing #AImovies #AItelevision
---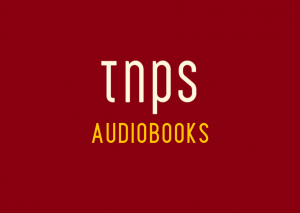 Just What Makes An Audiobook "Original"?
"Most audiobooks are narrated renditions of already-published print or ebooks, but the category's success has led to increased experimentation, with "audiobook originals" or "audio first" productions gaining traction — and fans. But defining what makes an audiobook an "original" is not easy."
Read Lorraine Shanley's perspective over at Publishing Trends.
#audiobooks #audiobookpublishing #audiobookoriginals
---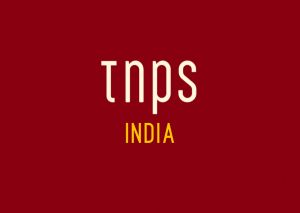 India – Nehru Memorial Museum and Library (NMML) has launched an ambitious project to digitize the research material in its possession
"Digitized materials to be placed on Internet through a state-of-the-art digital platform, Open Digital Library and Archives (ODLA)."
#Indiabookmarket #Indiadigitalmarket #Indiamuseums #Indialibraries
---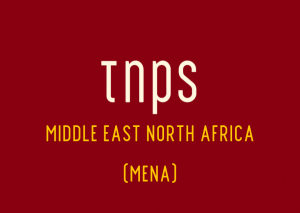 Qatar -Ramadan Book Fair kicks off March 30.
The 2nd Ramadan Book Fair will run March 30 to April 5 with the participation of 79 publishing houses and bookstores from within Qatar and abroad.
Per the press release: "The Ramadan Book Fair draws its objectives from the vision of the MoC that aims at strengthening the efforts of localizing books and the publishing industry in Qatar, highlighting book creativities in various fields while honoring its author, and opening broader aspects for cooperation between writers and publishers, in a way that supports book marketing and expands its circle of readers."
As ever, MENA book fairs are great, and can attract huge crowds, but they really could do with employing some of these acclaimed authors to write the promotional material.
#Qatarbookmarket #Qatarpublishing #RamadanBookFair #RBF23
---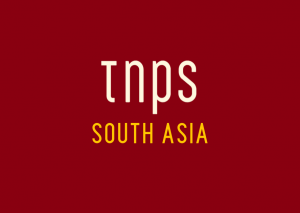 Pakistan – the first Islamabad Literary Festival has just finished.
The Nation has a full report.
#Pakistanbookmarket #Pakistanpublishing #IslamabadLiterayFestval #ILF23 #Pakistan
---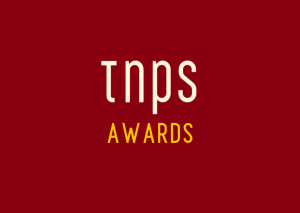 India – AutHer Award 2023: Complete list of winners.
The AutHer Awards is a joint venture between The Times of India and JK Paper that celebrates Indian women writers who have added value and creativity to the literary space. The winners of the fourth edition of the AutHer Awards were announced at a gala ceremony in New Delhi.
#AutHerWards #Indiapublishing