With so much publishing industry news and debate, there's never time for TNPS to cover it all. But most days I manage to put out shorter posts on LinkedIn to at least give the smaller stories some deserved attention. What follows are some of those too-short-for-TNPS posts that this past week appeared on TNPS LinkedIn, that you may find interesting.
---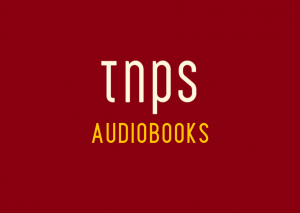 Spotify Launches Audiobook Sales in Canada.
Over at PW, Edward Nawotka noted a detail that had escaped me – that the Canada launch includes French-language titles.
A logical extension of the Canadian market, of course, but one that must have meant a deal with the publishers.
A short step therefore to doing the same with Spanish-language titles in the USA.
One to watch.
---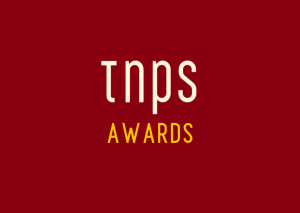 UK – Newcastle University has partnered with New Writing North to sponsor the Gordon Burn Prize for three years.
The prize, worth £10,000, "recognizes and celebrates bold writing that often finds its readers outside the mainstream."
Launched in 2012 by New Writing North, the Gordon Burn Trust, and Faber & Faber.
Read the full press release here.
#UKpublishing #UKpublishingawards
---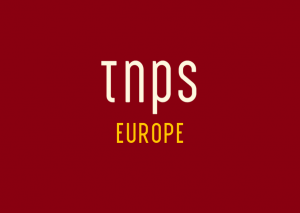 Belarus – the 30th Minsk International Book Fair is set to wind up Sunday 26 March.
With Russia as guest of honour, and given the close links between Russia and Belarus amid the Ukraine crisis, representation from the outside world is sparse this year, with just 19 countries participating.
But as with publishers, authors and readers in Russia, let's bear in mind the government policies and actions in any dictatorships rarely reflect the will of the people.
#Belarusbookmarket #Belaruspublishing #MinskInternationalBookFair #MIBF23
---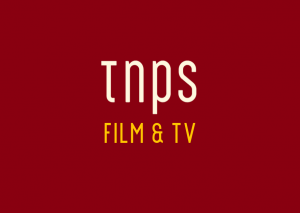 Apple and Amazon Are Betting Big on Movie Theaters – and Netflix Risks Being Left Behind.
"Netflix alone, still steadfast in its commitment to treating theatrical as a sop to throw at feisty actors or fussy awards-show rulemakers, risks losing out on high-level talent and top-tier cultural impact — as well as the financial rewards from a film that moves the needle on streaming."
Read the full analysis from Scott Mendelson over at The Wrap Pro.
#movies #digitalstreaming #digitalsubscription #streamingvstheatres
---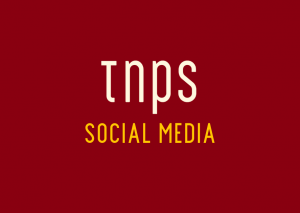 The 10 Craziest Moments From Congress' TikTok Ban Hearing.
Gizmodo has the summary in a neat slideshow.
TikTok may or may not be a threat to US security, but it's clear that many in Congress simply do not understand TikTok and their fears are driven by ignorance and knee-jerk responses, not rational thought.
A bit like publishers and AI, wouldn't you say?

LINKEDIN
---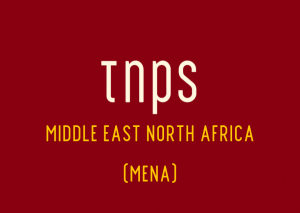 UAE – Manassah Distribution Company brings Emirati literature closer to school students through innovative 'Schools Book Fairs' initiative.
This latest move by the UAE's Emirates Publishers Association compliments National Reading Month.
Read the full story in English on Merimedia.
#UAEbookmarket #UAEpublishing #Arabbookmarket #Arabchildrenbooks #MENAbookmarket