Kuwait's International Book Fair was put on hold during the summer as the pandemic wrought havoc across the Middle East. Now its back, online only, and with a focus on selling books – print and digital.
---
Running November 29 through December 28 the Kuwait Virtual Book Fair is now live, and one of the main features is an online store that is selling both print and digital books.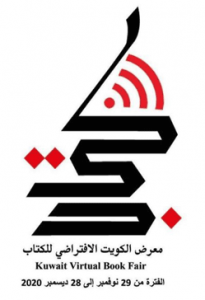 As reported here back in July, the regular Kuwait International Book Fair has been cancelled due to the pandemic, and the possibility of an online version was being discussed.
Now an online version is live, but thus far there's little sign of cultural events and it appears mainly to be a bookselling exercise, but early days.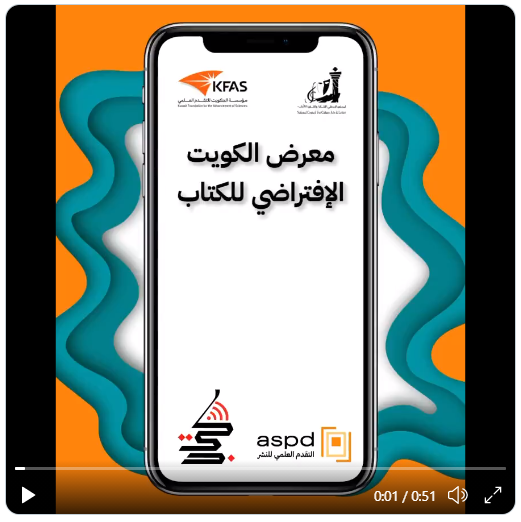 Print books, ebooks and magazines are available on the website.
Follow the event on twitter: @aspdkw.