With 79 million people online the Philippines is on par with Germany as an internet nation, and ahead of the UK, so we can expect high engagement and the likelihood future events will be hybrid
---
With 182,000 Covid-19 cases and just shy of 3,000 fatalities, the Manila International Book Fair in the Philippines had no chance of going ahead September 16-20 as scheduled. Now comes news that an online version has been set for November 24-30.
Details are yet to come as to how this will work, what will be on offer, and what, if any costs, will be involved, but already we are seeing changes, such as the seven-day online event as opposed to the 5-day in-person event.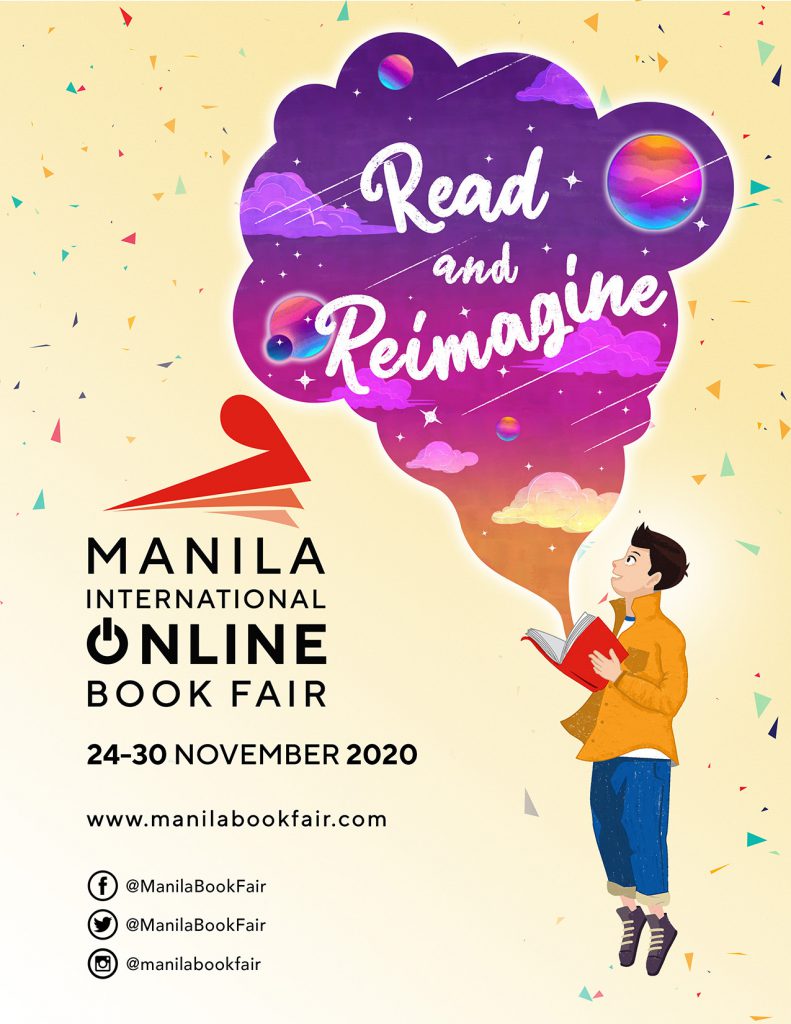 Typically the live event, which takes place in Pasay City in the capital region that makes up Manila Metro, attracts 150,000 visitors, in a country of 109 million people spread out across 2,000 inhabited islands.
The 150k figure is limited by the venue capacity in an overcrowded city (Manila Metro has a population of 13 million) and the impracticalities of travelling to the event, so the shift online presents an unprecedented opportunity to bring the event to the whole nation, and to the world.
With 79 million people online the Philippines is on par with Germany as an internet nation, and ahead of the UK, so we can expect high engagement and the likelihood future events will be hybrid.
Follow the Manila International Book Fair on Facebook and on twitter: @ManilaBookFair.
#MIBF2020 #ManilaInternationalBookFair #MIBF