The internet cable linking the west coast of Africa with Europe is at fault. Expect more than usual disruption to TNPS and the newsletters over the next twenty or so days
---
Trying to keep on top of global publishing industry developments from here in West Africa is a constant triumph of hope over experience, and the arrival of the rainy season and a related surge in Covid-19 issues was already making life difficult. Then we lost the internet completely yesterday and now it seems we have twenty more days of disruption.
The ACE submarine internet cable that connects the entire western coast of Africa from Mauritania down to South Africa has developed a new fault somewhere between The Gambia and Guinea Conakry and the repair ship is ten days away, and will need a further ten days to make the repairs once in position.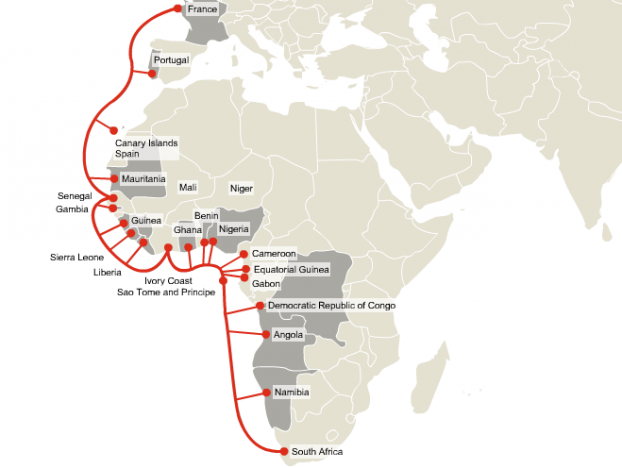 I hope to maintain a semblance of normality in postings and email responses, but will no doubt miss some key stories, fall behind with emails, and postings may be even more erratic than you are used to.
But with luck all will be resolved by the first week of September, and much of the western industry is on summer break anyway, so there will be fewer stories emerging.
Thanks for your understanding.