A book exhibition that is bringing together fun with art, film, music and chic activities
---
Running until August 2, Thailand's ABC Book Fest 2020 is attempting to draw together all the threads of literature and its impact on cultural life.
Combing the various arts that are linked to reading, the event describes itself as,
a book exhibition that is bringing together fun with art, film, music and chic activities,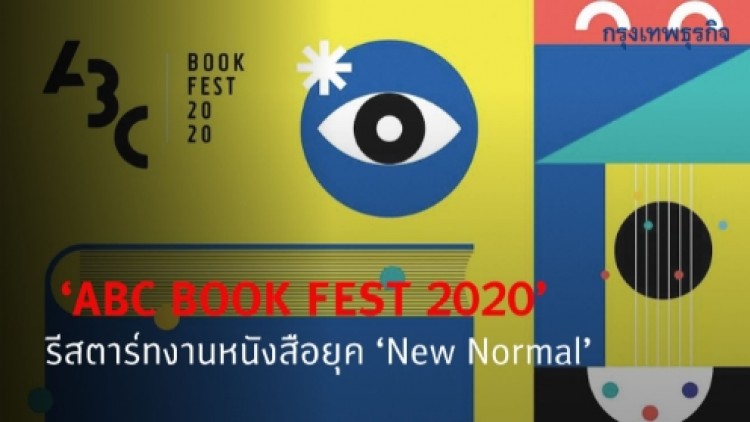 ABC Book Fest 2020 director Charan Homtienthong, a former president of the Publishers and Booksellers Association of Thailand, explained:
This event is being attended by 76 publishers, small, medium and large, with a total of 147 booths over an area of more than 2,000 square metres in a new format and the new location (the Sam Yan Mit Town shopping centre, is in the heart of Bangkok). We are back to living life again even if life is not the same anymore.
The press release notes that,
Aside from the bookselling booths of the publishers, there are also art and crafts workshops for artists, illustrators and book cover designers.
As reported here at TNPS, the Bangkok International Book Fair was cancelled this year thanks to the pandemic, although a substitute event was put online with short notice to at least carry forward the spirit of the moment.
The Bangkok book fair is a million-visitor show in normal times, and another big event in Bangkok is the Big Bad Wolf book sale.
Last year Big Bad Wolf took 3 million books to Bangkok for an 11-day 24/7 flash sale.
With 57 million people online Thailand has a larger internet user base than Italy, so no surprise Storytel chose Thailand as its regional "hub" base, as well as announcing plans to formally launch in Thailand this year.