With less than 8 weeks to go the Beijing International Book Fair has cancelled all its physical events as the Covid-19 threat continues, and the 2020 event will now be online only.
It was pretty much a given that no international parties would be heading for China at this difficult time, but there were hopes that a strong domestic showing could carry the event forward.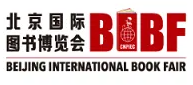 More details about the revised plans will be announced later this month.