Africa's biggest comics and gaming convention will be held online this year, running September 24-27, and in the words of the website,
Comic Con Africa aims to break the internet, bringing a virtual Con to fans in their own homes
Comic Con Africa is organised by Reedpop, who totally mishandled the London Book Fair –
and the New York Book Expo –

– as the pandemic ripped up the 2020 publishing calendar.
But it seems they've learned their lesson, and there will be no ifs and buts about Comic Con Africa this year.
Which means the potential to reach a far bigger audience than the in-person event in South Africa could hope to match.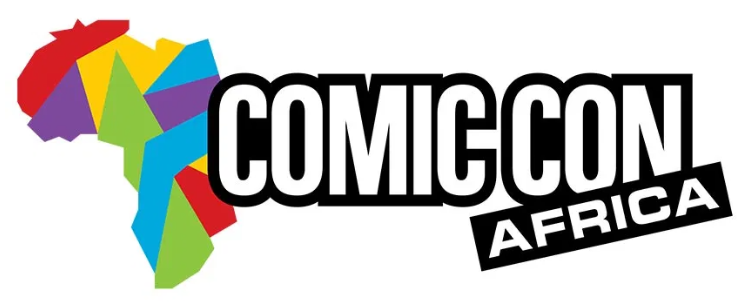 Earlier this year the inaugural Comic Con Cape Town was also a casualty of the pandemic.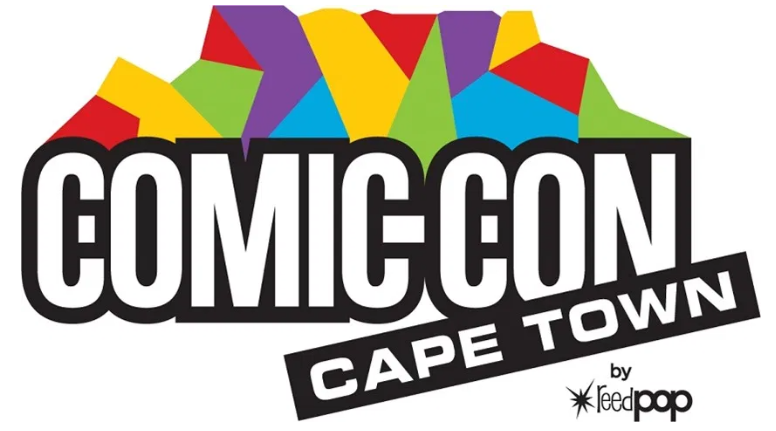 Carol Weaving, managing director of Reed Exhibitions Africa, said in a press release that the online event would include,
live chats, Q&As, panel discussions, and the opportunity to virtually meet celebs, fan meet-ups, live draws, talks, gaming tournaments and streams, artist panels, Q&As, special exclusive exhibitor deals and more.
But one party to the Comic Con Africa event will have no problem adapting, and in fact Telkom VS Gaming is stepping up its game, partnering with the High School eSports League (HSEL) to bring the VS Gaming HSEL tournament finals to the virtual Comic Con Africa. High Schools are competing.
For Telkom VS Gaming, Wanda Mkhize said:
The pandemic has forced all aspects of the sports fraternity to relook their approach. Luckily for us, nothing much has changed; VS Gaming continued to host its online leagues through this time. With the postponement of Comic Con Africa the VS Gaming flagship Masters tournament will conclude and the revised structure will be shared with our community soon.
Like other comic cons the world over the remit of Comic Con Africa extends far beyond comics, encompassing animation, films and TV, sci-fi and fantasy and much more.
This year's virtual event means Comic Con Africa can for the first time have pan-African and global reach, and that's a big opportunity for authors and publishers to engage that might otherwise be unable to.
This post first appeared in the StreetLib-TNPS B2B newsletter Publish Africa #9. See the full issue here.